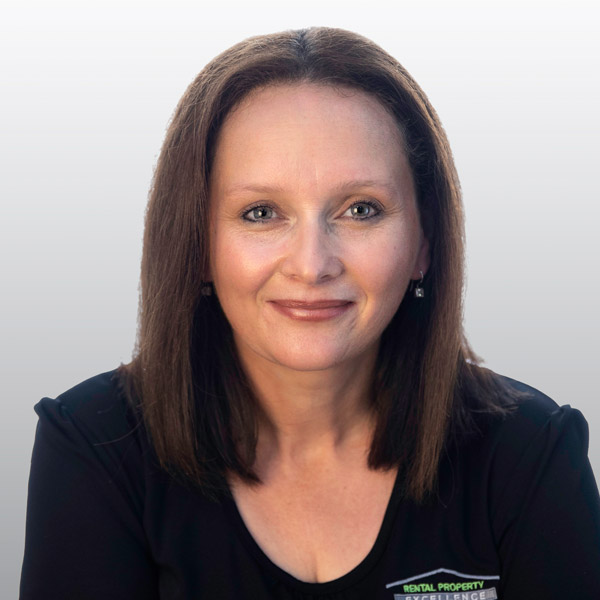 As one of the owner's at KL Realty, Louise takes pride in being able to provide to others her knowledge and her experiences of 28 years' in the Real Estate industry.
Louise's extensive real estate career incorporates investment, residential and commercial property management, business development, general development, implementation, compliance and consulting – all this attributing to her a wealth of knowledge. Along with being highly organised and a proactive leader Louise ensures optimal results for her client base.
"As you can imagine over the years, legislation has changed, the type of tenants and landlords have changed, technology has exploded into the industry (I can remember a time before email) but service has remained consistent, good service mean's lifelong clients. I believe communication is the key to happy clients and generally being successful with whatever you put your mind to"
With a finger on the pulse of current and upcoming trends, along with her well-rounded wealth of experience and knowledge, Louise is an essential part of the KL Realty family!
Skills & expertise
Louise Ludgater has been in the industry since 1994.
Other staff members…