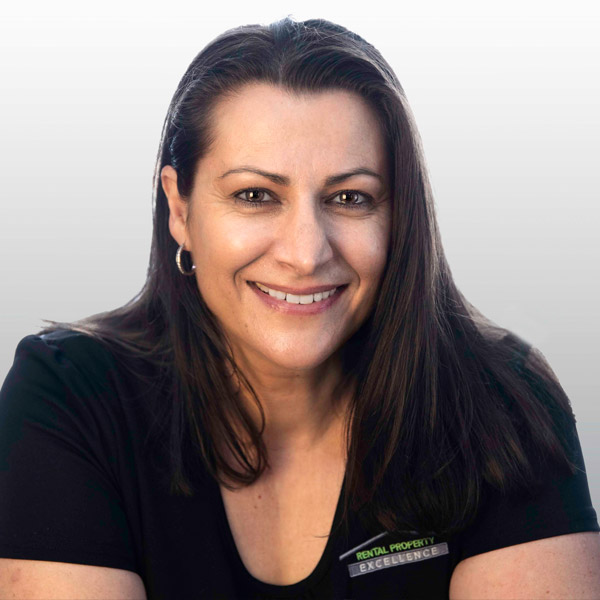 Krissi brings 30 years of Customer Service Satisfaction to KL Realty. Her passion for the Real Estate Industry makes her an asset for any Property Investor.
Krissi doesn't consider Real Estate and Property Management her job – it is her life – she is 100% dedicated in treating your investment property portfolio as if it were her own.
Krissi specialises in all aspects of Property Management, which includes but is not limited to Leasing, New Business Relationships, Trust Accounting, Market Research etc.
Krissi held numerous positions in Property Management from Leasing to Business Development, she has also worked for the leading Trust Accounting Program for Real Estate, in this position Krissi trained Property Managers on how to use the program as well as trained them on best business practice and legislation.
Her background as a Police Officer give Krissi the needed CAN-DO attitude to get the best out of your property portfolio.
Krissi is a great negotiator and communicator and is an asset to any investment portfolio.
Other staff members…